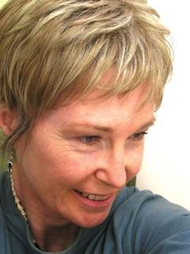 This website is where you will find reliable information about Addiction, Substance Abuse, and Rehabilitation. It is information that you can trust.
You can trust this information because I am a fully qualified and Registered Australian  Medical Practitioner, and all the content on this site is written and endorsed by me.  All information found here at Addiction Rehab Now, will have been researched, and verified by me personally.  It is based on the latest information from trusted medical sources such as Medical Journals, Medical Textbooks and from my own experience as a working doctor.
You will never find any weird fringe ideas or wacky information on this website.  I am not using this website as a means of making my own fortune, but to help and inform anyone who comes here looking for reliable information about Addiction – information that they can trust.
I will also respond personally to any questions or comments that anyone posts in the Comments box of any post.
All the information found on this website is fully endorsed by me.
Dr. Carol Manser MBBS (Hons).
———-:—————:—————-
In my spare time, I can be found at my blog:
http://www.mysecondmillion.com
or at www.guitarforbeginners.com where I'm the Songwriting Moderator